We at Heart.Ink Press are here to uniquely customize each project to the liking of our clients.
We at Heart.Ink Press have qualified and certified editors who are available to proof all genres of writing. From Public Speeches and Sermons to Magazines and Paperback Books, we specialize in them all!
We at Heart.Ink Press have close contact with various bookstores and distributors. We also have unique, creative and innovative marketing tactics to get your products and projects mainstreamed.
We at Heart.Ink Press make your ideas reality. We specialize in creating designs that meet the need and style of our clients.
Why choose us?
Heart.Ink Press thrives on giving hope and inspiration to millions of aspirants while meeting the consumer's demand and producing quality products.
Read More
Our portfolio
Heart.Ink Press has serviced many individuals, businesses, and organizations over the years. Here is just a small showcase.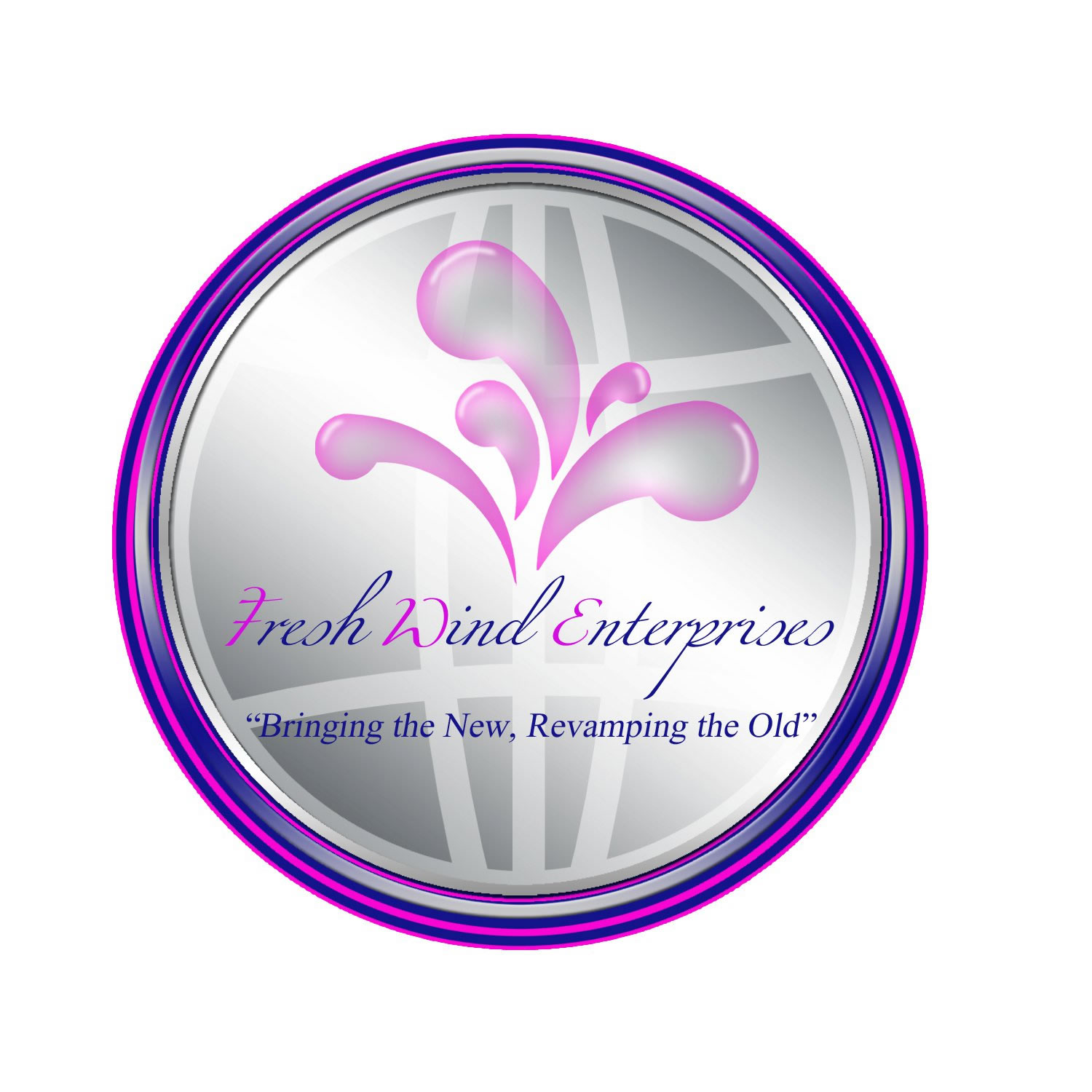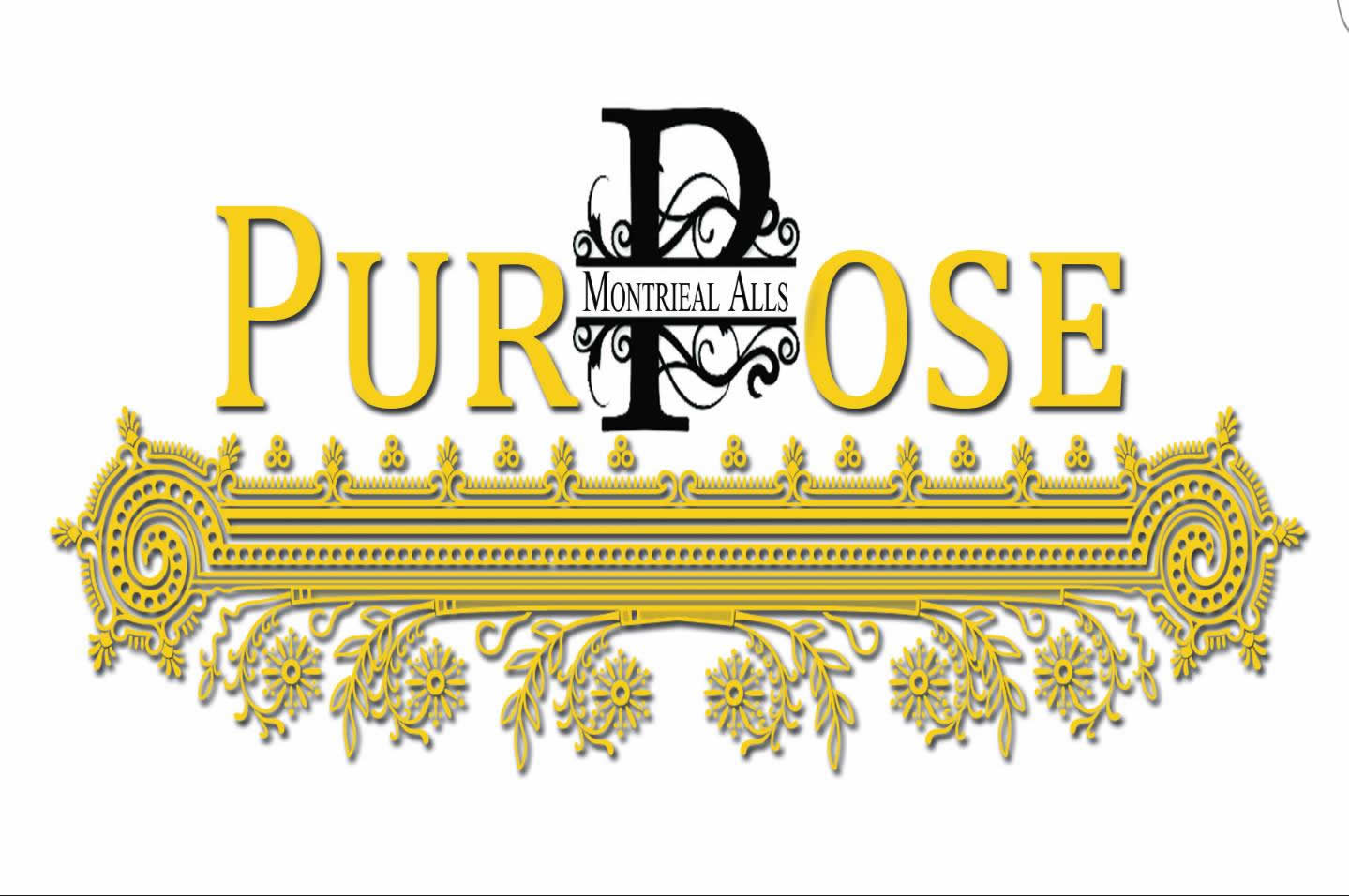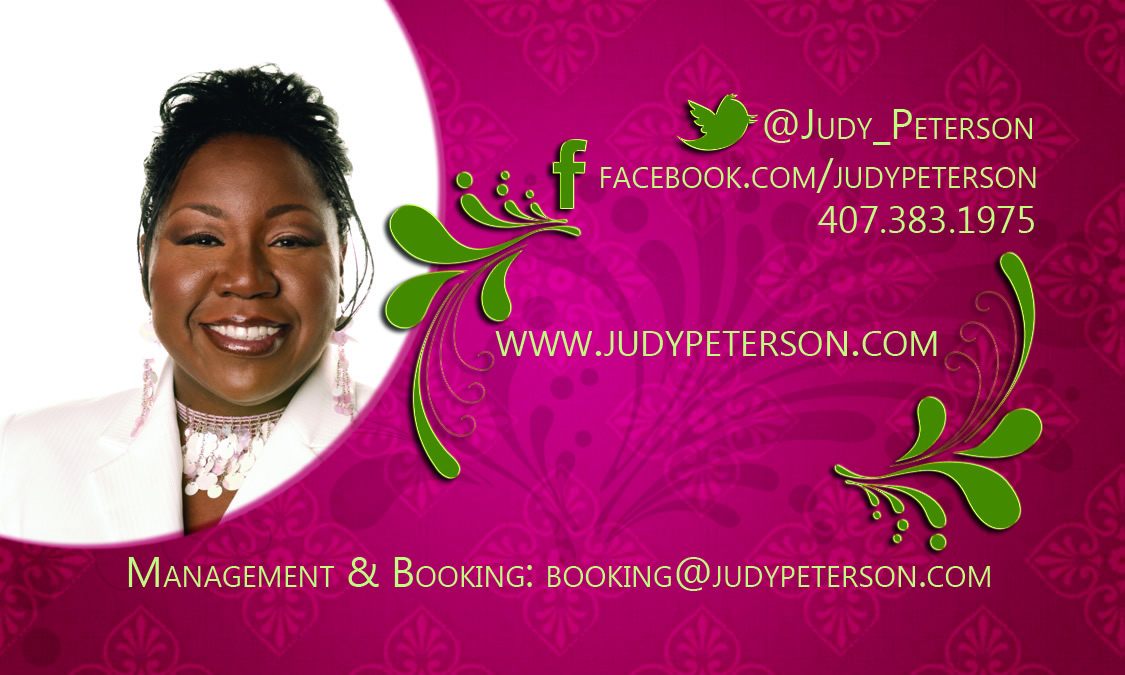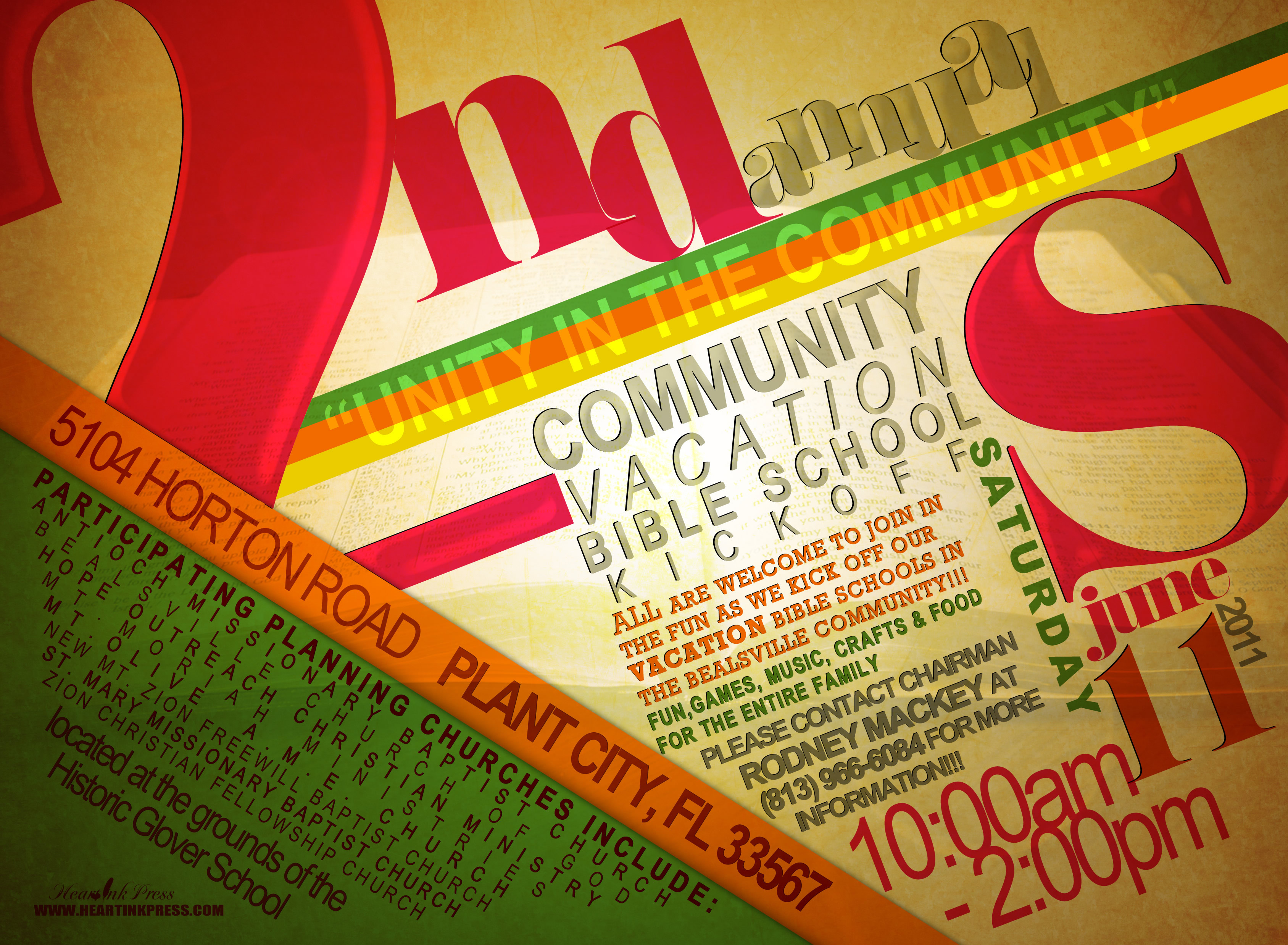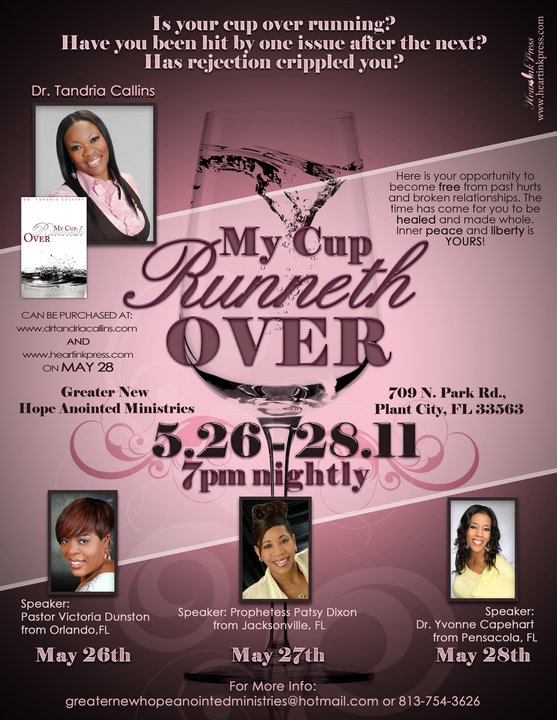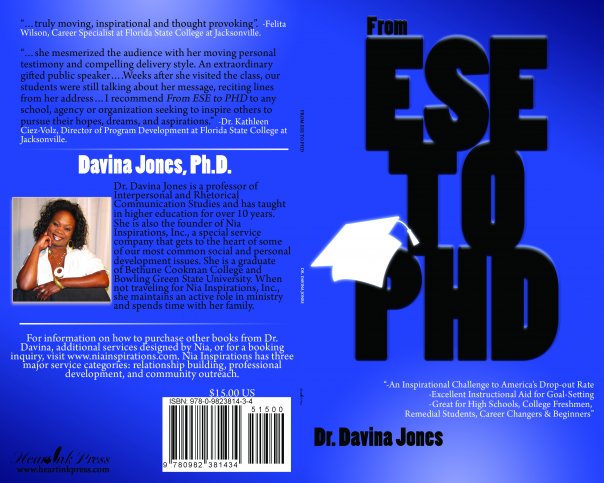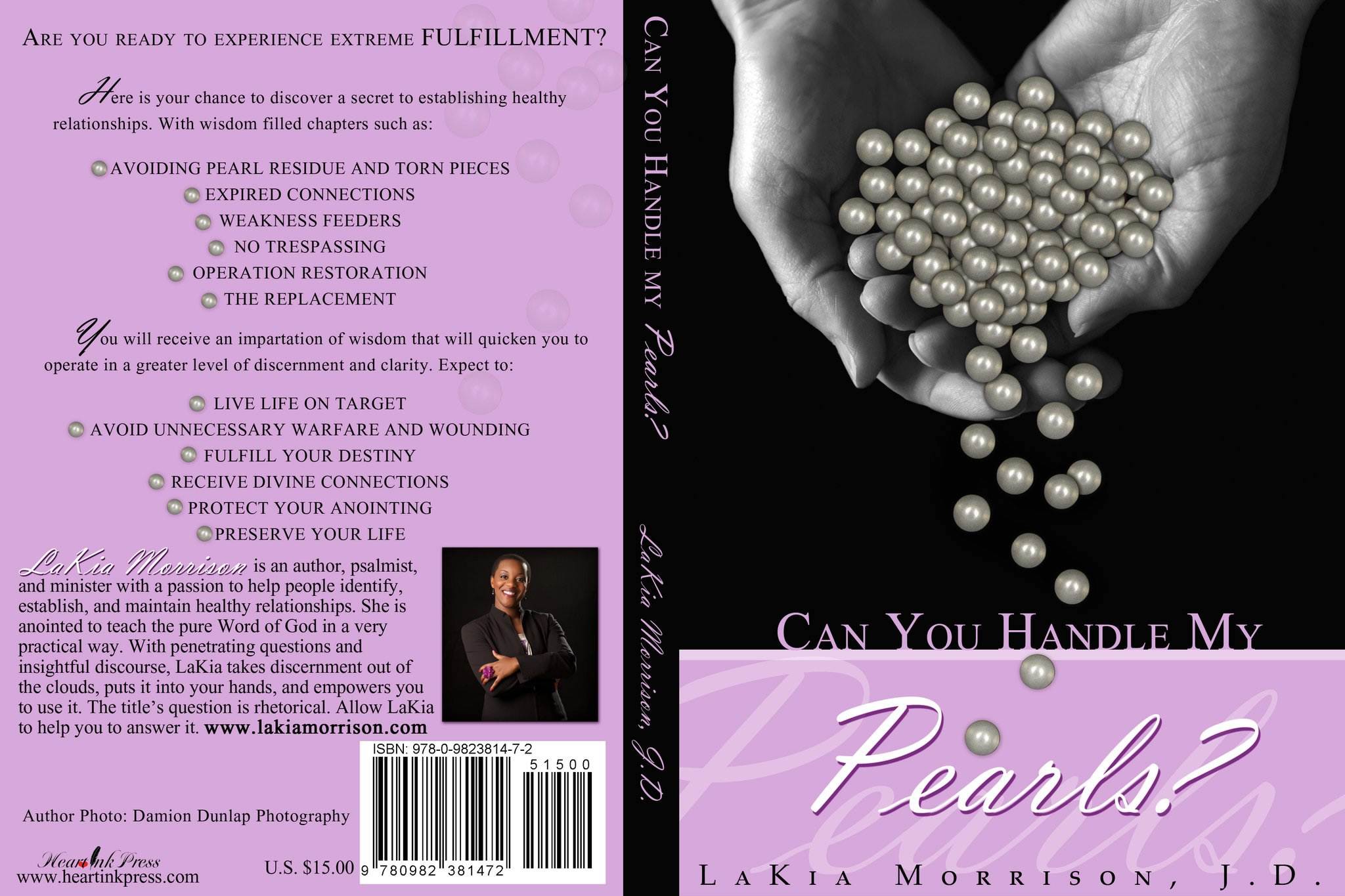 View More
What our clients say?
"I want to be the first to say that Heart.Ink is compassionate and has been patient with me and my project. If it isn't one thing it's been another and you all have stayed in my corner with nothing but encouraging words and helpful advice. Any other company might have parted ways by now but Heart.Ink believes in people as people first, not as just clients.
Thank You"

DeAngelo R.Jones